Educate, Innovate,
Collaborate
Scroll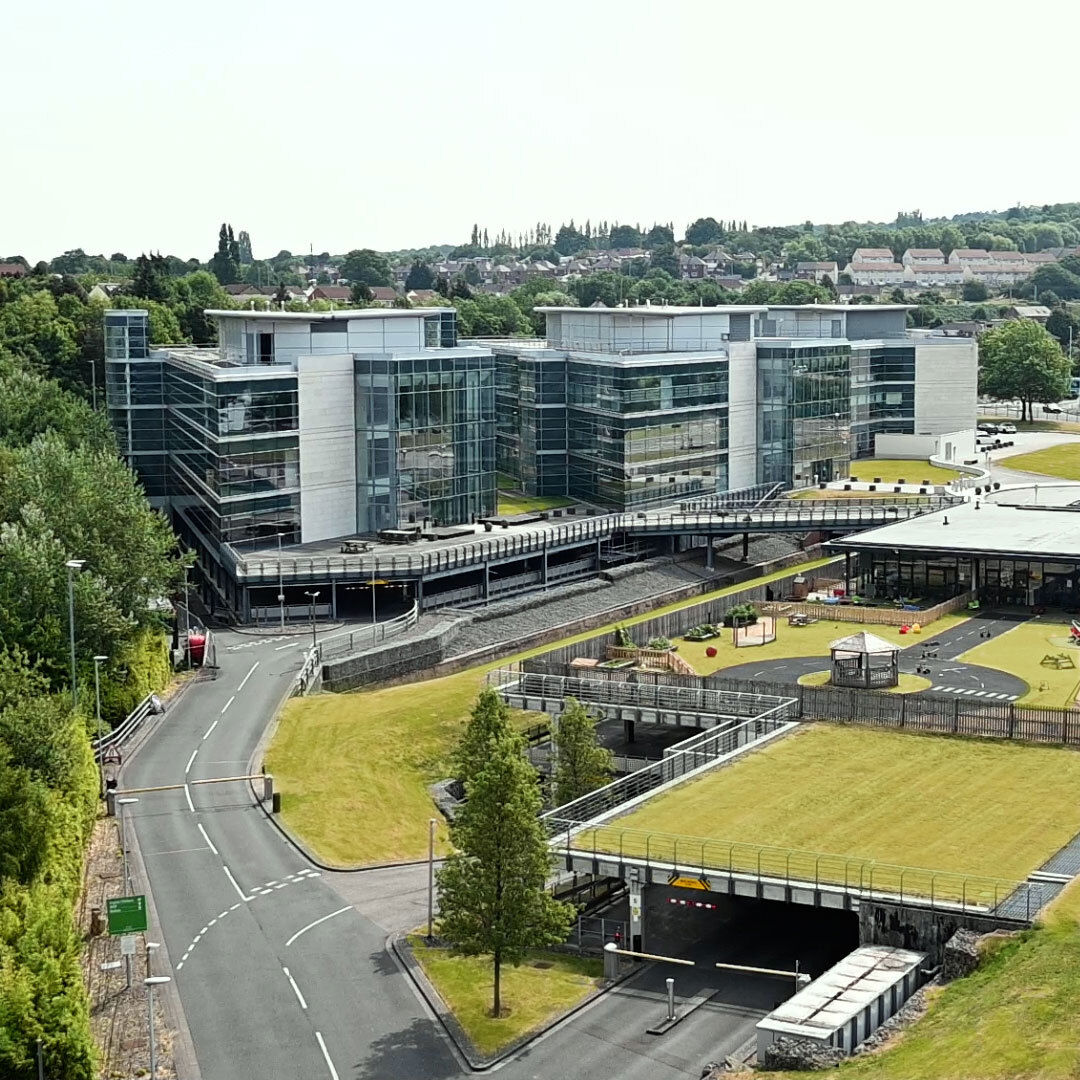 Business
Re-imagined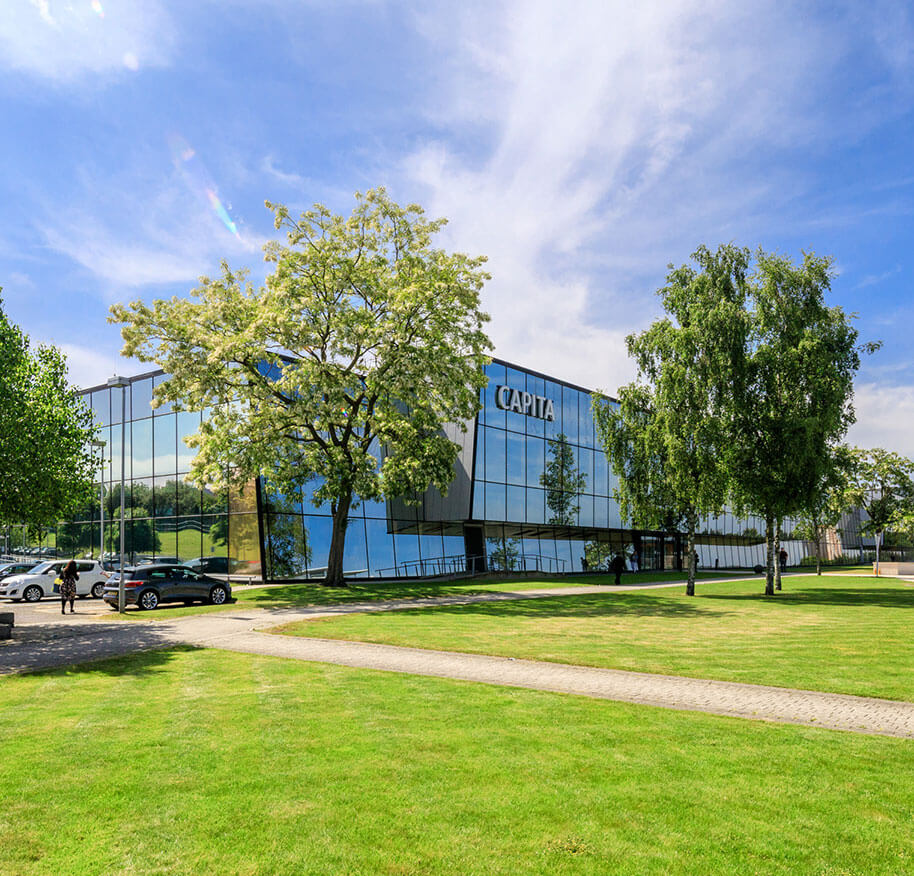 Forget everything you know about out of town business parks. Welcome to White Rose Park, Leeds; where the brightest minds of today come together to solve the problems of tomorrow...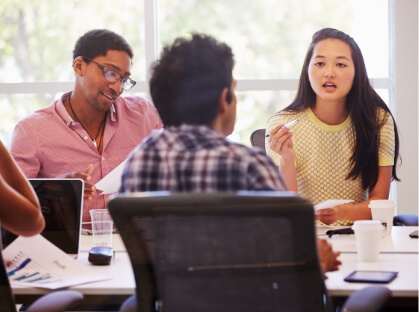 White Rose Park is re-writing the rulebook, bringing business, life and academia together to create an ESG focussed talent and knowledge-based park of the future. A place where innovation drives business and business drives innovation, fusing education with commerce to inspire a community of innovators and disruptors.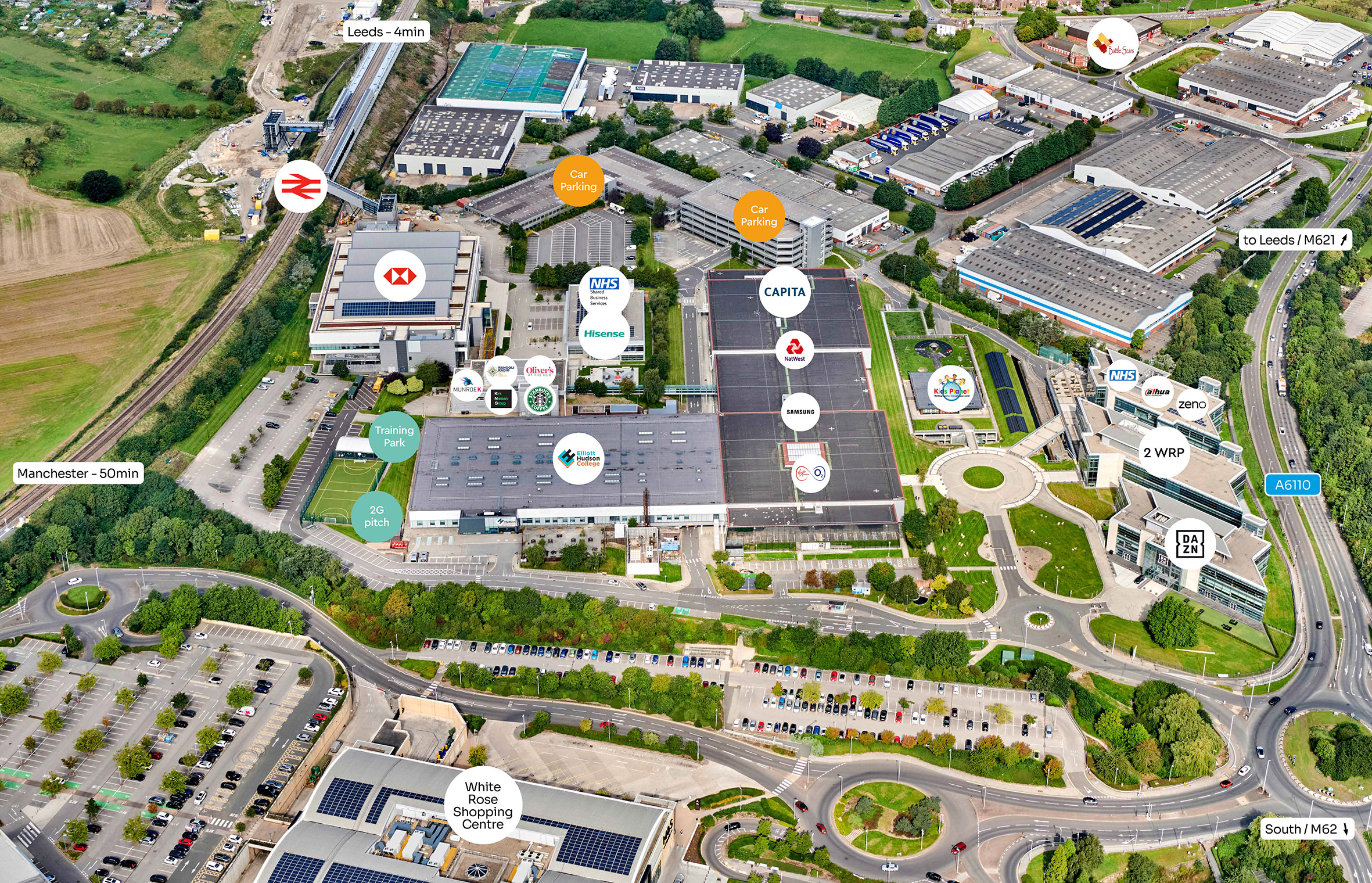 Environmental
We're creating a fully sustainable, net zero carbon campus of the future; a place where people can work, learn and live. Sustainability and the health of our planet and people are at the core of our ESG strategy and future plans for the park, and we have set a target to be carbon neutral by 2030.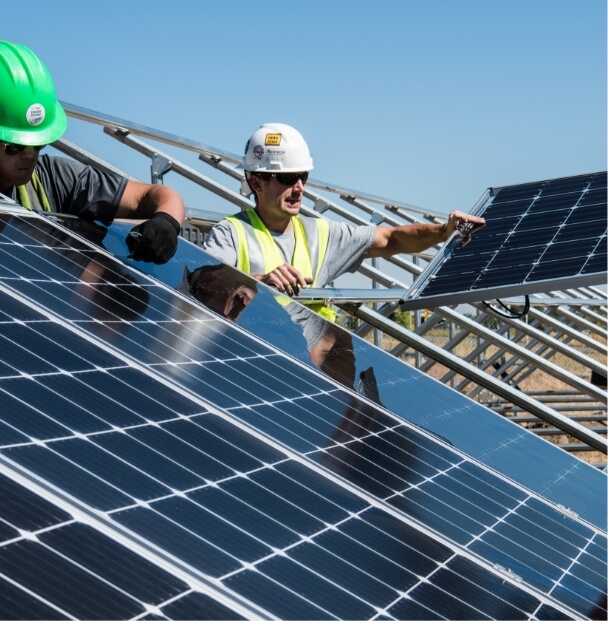 Innovation
White Rose Park is already an inspirational place where business and academia meet. Catalysed by the White Rose Railway Station, due to open in Spring 2023, our vision for a knowledge and talent based White Rose Park is bold and exciting. A Smart Cities & IOT Innovation Hub will see the WRP utilised as a Real World Test Bed and will attract the world's best smart cities innovators and startups to the Park.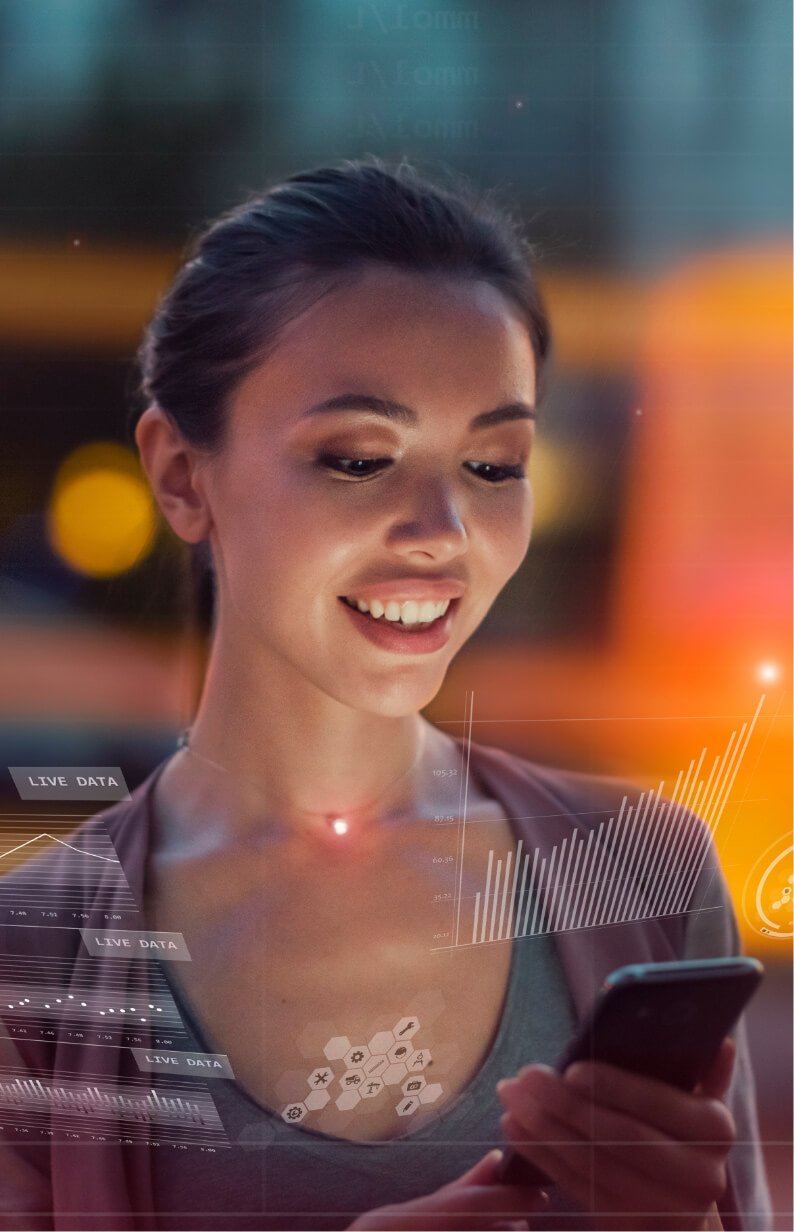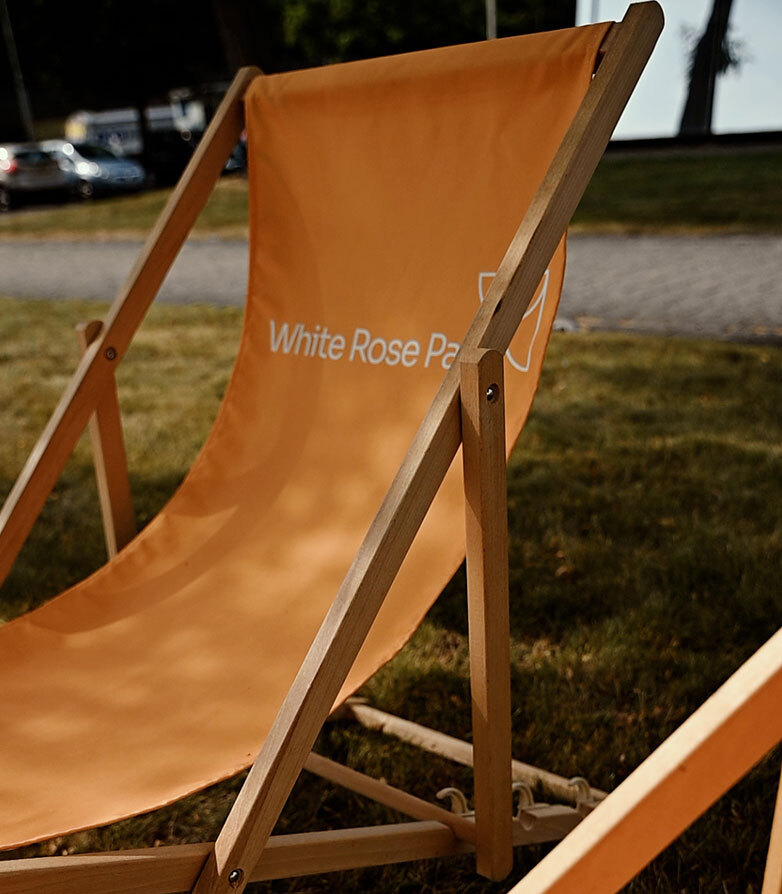 Wellbeing
People are the lifeblood of any organisation and its success relies on a happy and healthy workforce. High spec office space coupled with vibrant green spaces and courtyards offer the perfect mix of workspace and breakout areas, helping keep your people at the top of their game mentally and physically.
Our free wellness app, powered by hero, offers all WRP employees tools to lead a healthy life and our new Outdoor Training Park with fitness and wellbeing programmes is open to all.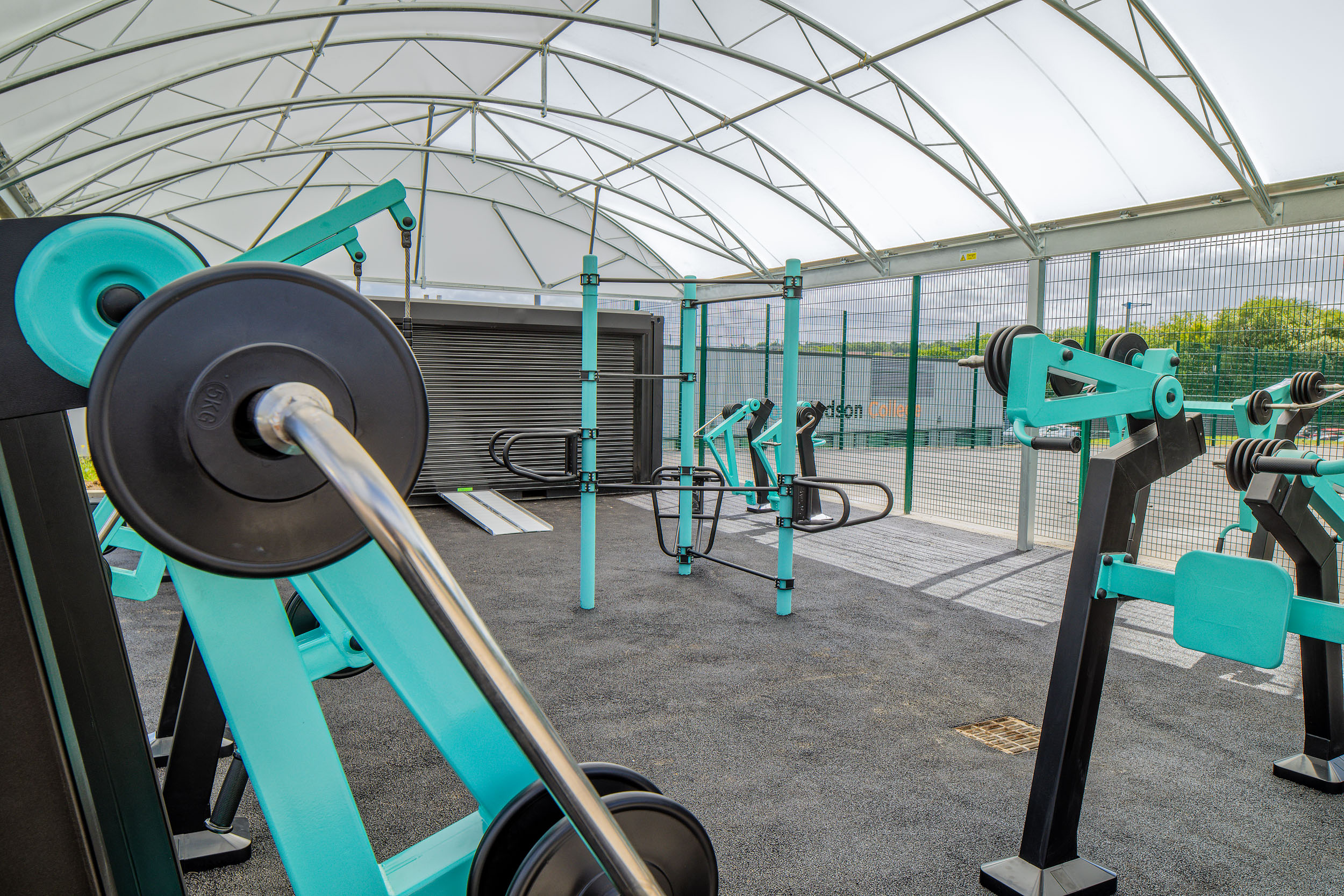 Transport
Getting to work has never been easier. Whether you; drive and park in one of our secure car parks, walk from your home in Morley, Churwell or Beeston, cycle down the new City Cycle paths to Leeds city centre, jump off the bus at White Rose Shopping Centre or in Spring 2023 get the train to the new White Rose Railway Station. There really is no better-connected place for your staff in Leeds.